is a collaboration consisting today of 3 companies in the
tourism sector
is a collaboration consisting today of 3 companies in the
tourism sector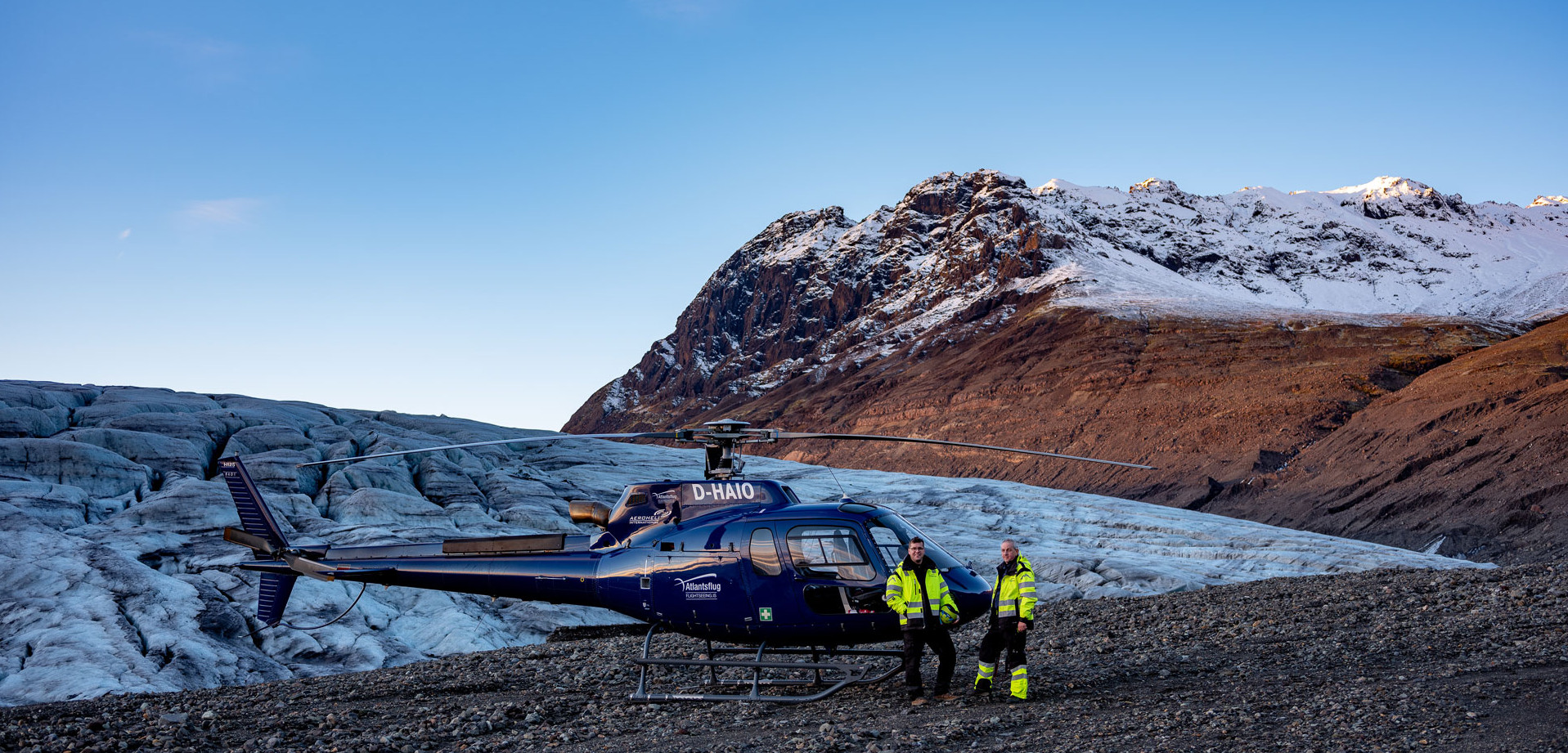 is a collaboration consisting today of 3 companies in the
tourism sector
is a collaboration consisting today of 3 companies in the
tourism sector
is a collaboration consisting today of 3 companies in the
tourism sector
Iceland TravelHub is a collaboration consisting today of 3 companies in the tourism sector.

This collaboration has an important role for the organization and every individual in it. It can increase morale, productivity, social relations, communication, and efficiency at work. Cooperation is proven to provide benefits for organizational success. In addition to benefiting the organization, cooperation also has an important role for us. When able to work with teams, this allows us to be more creative and more successful people.
OUR AIM
The specific objectives of the company include:
Friend In Iceland is a family-owned travel agency with years of experience in the field. They provide comfortable first-class vehicles with a professional driver and guide. They offer private trips around Iceland's magical nature. Travelling is their true passion and after decades in the field, they know the country like the back of their hand. Your Friend in Iceland will take you to the hidden gems of Iceland. Organising everything from luxury no expense spared vacations to vacations on a modest budget.
Atlantsflug is a family-owned operation. Jón, the owner and founder of Atlantsflug, started out flying over Skaftafell National Park over 20 years ago. What started out as a passion for aviation, the outdoors, and adventure has turned into a career dedicated to flightseeing operations in Skaftafell as well from Reykjavik. They offer daily airplane and helicopter tours from our private airport, Skaftafell Terminal and helicopter tours from Reykjavik. In wintertime they offer exclusive Heli-Ice Cave tours from Skaftafell. Atlantsflug provides flight service starting from the South-West, South and South-East Iceland.

The private airstrip and terminal, Skaftafell Terminal, is located at the heart of Vatnajökull National Park just east of the junction to the Skaftafell National Park Visitor Center. Their location allows easy access to Europe 's largest glacier, Vatnajökull, the highlands along with the south coast, ensuring the best possible viewing opportunities for the amazing sights Iceland has to offer. Individual charter flights and tailored photo-flights. They offer the newest helicopters in Iceland, and the most powerful helicopters in its class Airbus H-125.
Sea Trips Reykjavík specialises in boat-based tours, focusing on whale watching and Northern Lights trips.

Offering whale watching and sea adventure tours all year around, both to individuals and groups. The company was set up in 2016 by three friends who love the ocean. They wanted to share its wonders with the world, showing travellers to our country the jaw-dropping sights that can be seen daily.

They offer competitive prices and put a great emphasis on excellent service and a great experience on their tours and pride themselves in their ability to innovate, provide excellent service and ensure the ongoing health of the ecology of their surroundings.

The goal is to offer a powerful and exciting activities for all travellers.